Press Releases
Oct 15, 2013
Electronic Express NOW OPEN
DECATUR, AL ~ Electronic Express, a Tennessee-owned and operated consumer electronics retailer opened their first store in the state of Alabama Monday morning at Decatur Mall.
The popular electronics store, known for top quality and name-brand electronics and appliances sold at exceptionally low prices opened a 20,000 square foot store within the space which was the former Dillard's department store.
Electronic Express, a family owned business, founded by brothers Sam and Abe Yazdian nearly 28 years ago has served the state of Tennessee with 19 retail locations. "Our 20th store is the first store in Alabama and we are excited to cross this threshold and provide the people of Decatur and surrounding areas with quality electronics and appliances at very competitive prices, along with outstanding customer service," said Sam Yazdian. "Our sales associates are highly trained and we always take care of our customers," Yazdian continued.
The new store is stocked with thousands of models of electronics and appliances in a wide variety of categories, including HDTV, Home Audio & Video, Cameras, Camcorders, Car Audio, Computers, Major Appliances, Portable devices, and Accessories. Brand names include LG, Sony, Panasonic, Whirlpool, Frigidaire, GE, Samsung Toshiba, and HP to name a few.
Decatur Mall, is a single-level, 582,159 square foot enclosed regional mall located in Decatur, Alabama. Three traditional department stores Belk, Sears, and JC's 5 Star Outlet anchor Decatur Mall which also includes a brand new 12-screen Carmike Cinemas and over 50 specialty shops and restaurants. Decatur Mall is located at the intersection of Highway 67 and Highway 41. It serves a primary population of over 240,000. To learn more, visit ShopDecaturMall.com.
About Urban Retail Properties, LLC
Urban Retail Properties, LLC is an independent, privately held company, and has been the developer for more than 75 projects, which include premier, shopping destinations and mixed-use projects. Headquartered in Chicago, IL, Urban has offices in Florida, Massachusetts, Washington DC, Los Angeles, New Jersey and Texas. Urban Retail is also one of the nation's leading third-party real estate managers.
About Garrison Investment Group
Garrison Investment Group is an asset based investor with more than 60 years of experience in shopping center acquisitions, development, leasing and asset management. Headquartered in New York City, Garrison owns a total of 29 shopping centers comprising over 6.3 million square feet of leasable space in regional malls, lifestyle centers and neighborhood community shopping centers across 10 states. For more information, please visit http://www.garrisonretail.com or call (212) 372-9500.
###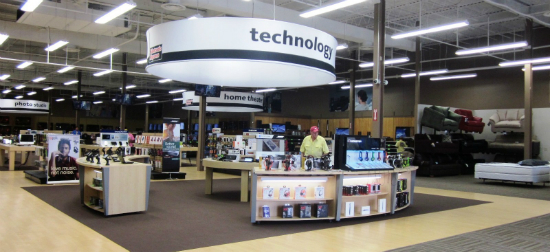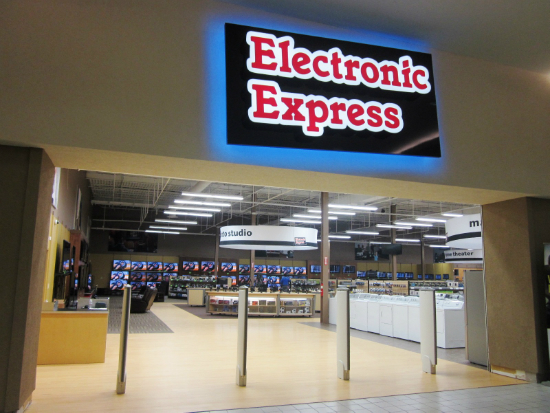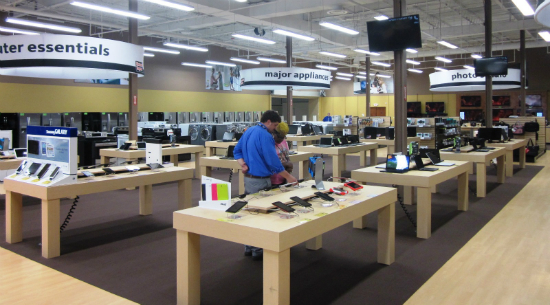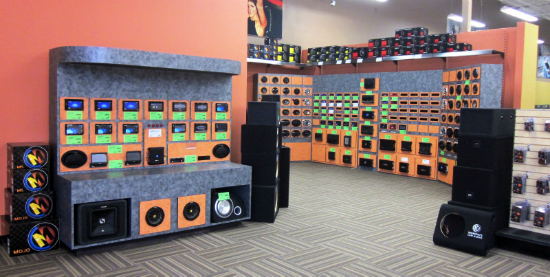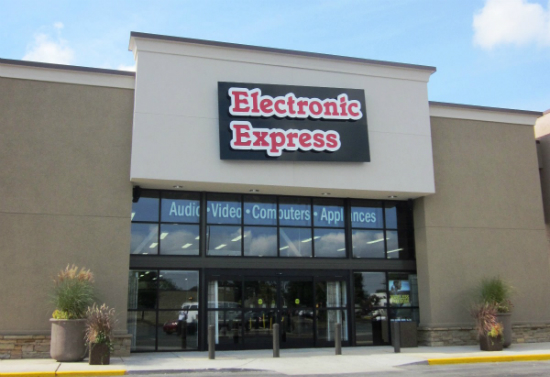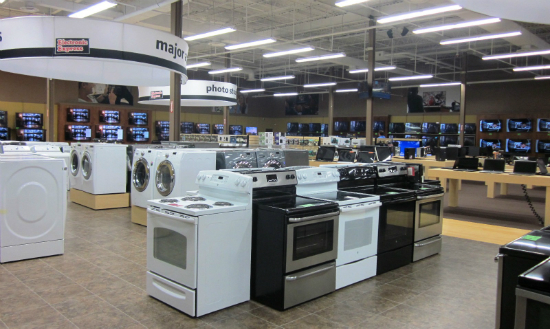 ---
Contact:
Kelli Batchelor
Urban Retail Properties, LLC
256-350-0453
batchelork@urbanretail.com